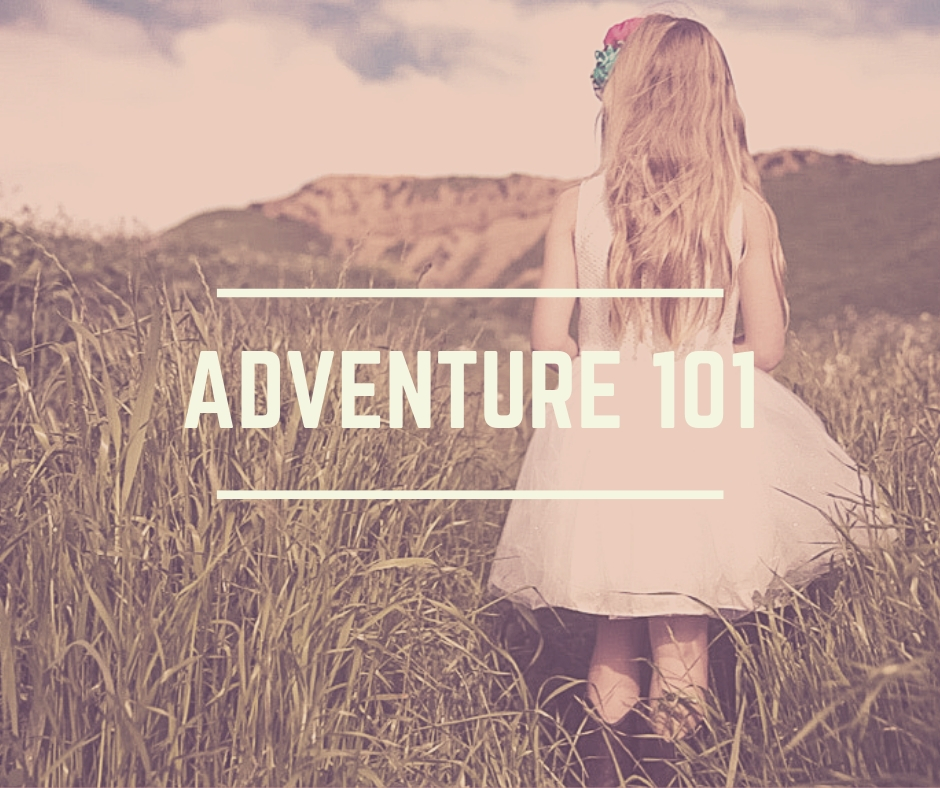 If you love the idea of inviting adventure into your life but have no idea where to begin… you're in the right place! Each one of these articles in the adventure 101 series gives you step by step instructions to get going on your family adventures!
I started this blog because I really wanted to document our family travels and adventures. I say adventures because they are more then a destination. It's stories of our experiences and mishaps and memory making. Half the time they are ridiculous and not at all what we planned but honestly, that's half the fun!
Recently we made a decision to tailor our adventures to learn about our country and our history as a means of raising and being good citizens. It's made us better in so many ways.
More about myself and the rest of This Family
Use our ideas and itineraries as we explore…
National Parks
State and Local Attractions
Historical Destinations
Other US Destinations
International Destinations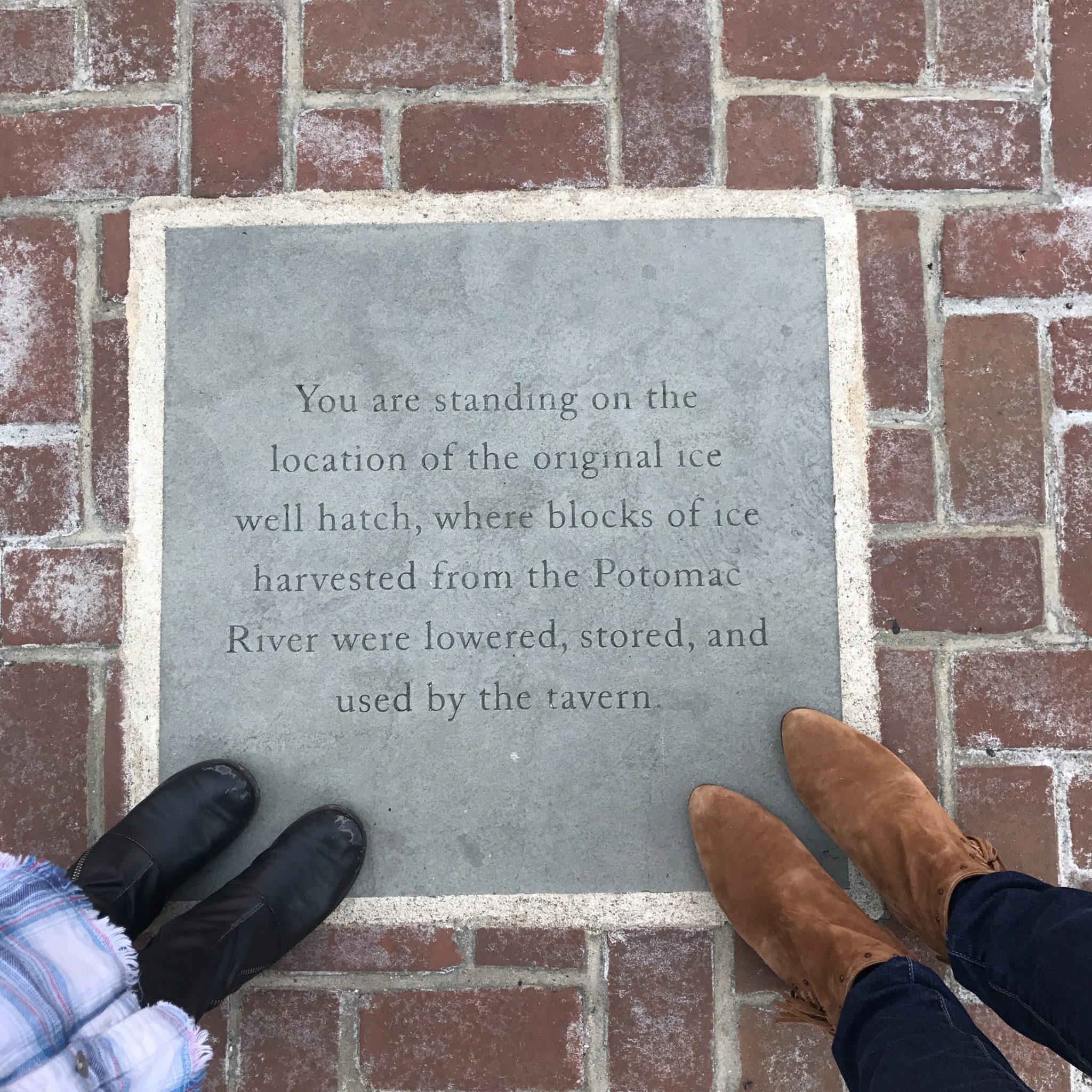 From tips to ways to spend time in the car I'll show you things we've used that save our sanity and make the adventure even more memorable.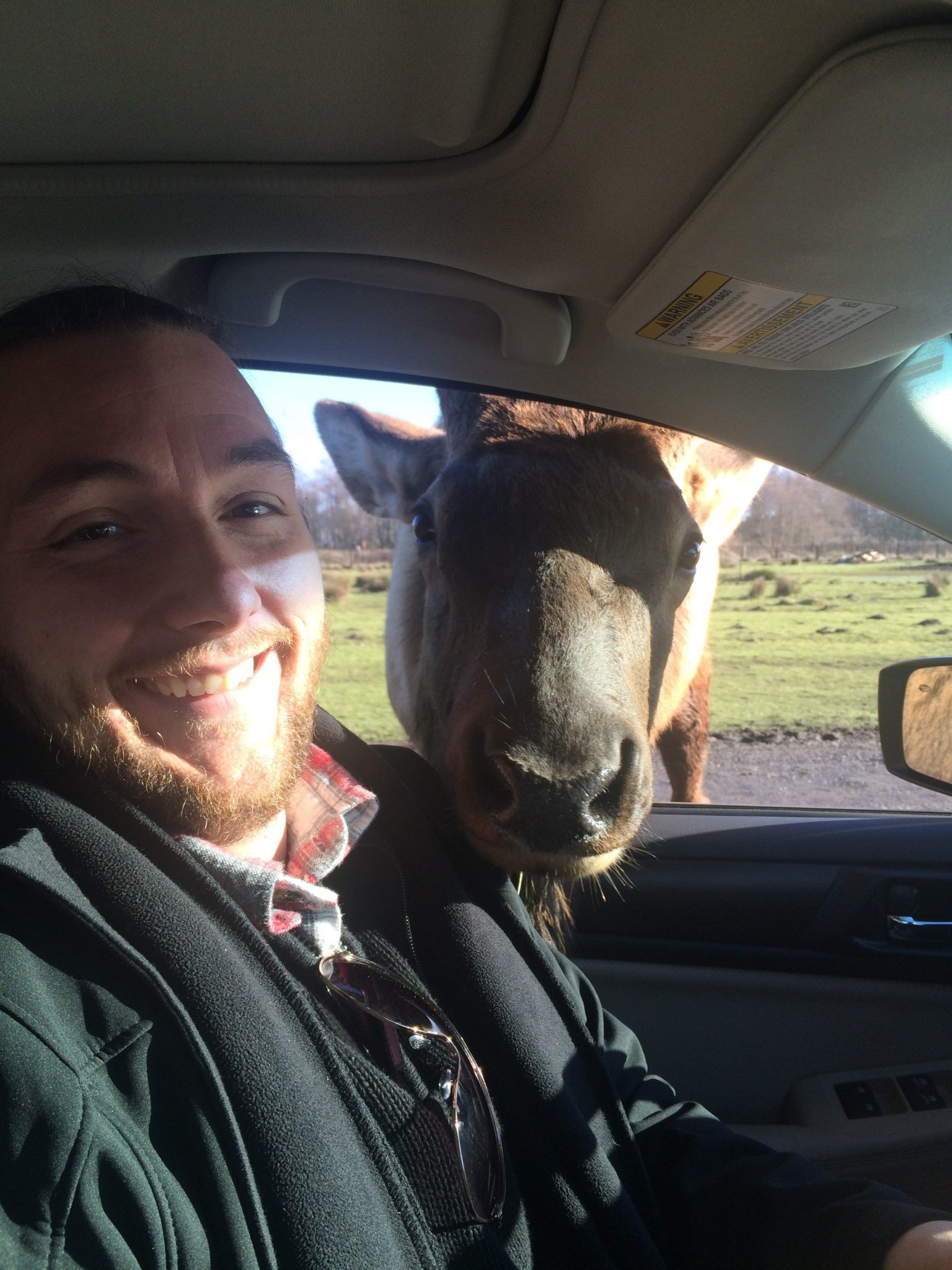 Not all adventuring requires a big budget.
Creative Adventures
Kind of self explanatory. It's a step by step plan that will set you off on your very first adventure!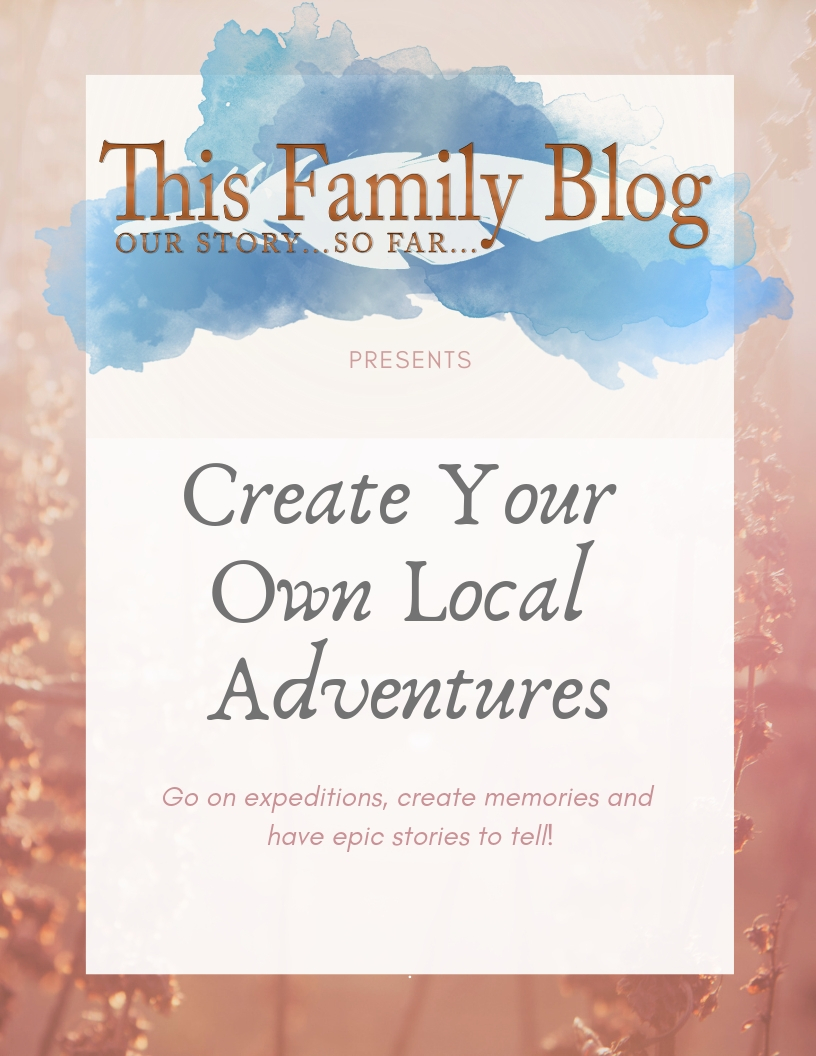 Learn to document and start your own Adventure Blog HERE
Like the song says… we're all in this together… and part of being a good citizen is being a part of the greater community so let me know your creative suggestions and ideas. If there is some place you want to see showcased, let me know! I'm happy to respond!
Coming Soon: (Just as soon as I learn how) Get the entire Adventure 101 Course in PDF form